CHILD ACTION LANKA

This charitable organisation is one that is particularly in the heart of our Director, Tony.
Tony recently visited them in Kandy on his latest trip to Sri Lanka and is looking into ways in which he can provide future help or support in the future.
Child Action Lanka works to assist and transform the lives of disadvantaged children in Sri Lanka. Many of the children live and work on the streets as beggars; as such, they are often socially excluded and deprived of opportunities and respect. Hunger, neglect, exploitation and abuse are just a few of the many challenges faced by these children everyday.At Child Action Lanka, they defy the common local belief that street children are born bad.  Their purpose is to enable disadvantaged children to realize the possibilities for themselves and change their own lives for the better.
They provide direct assistance to around 1500 children in eight different districts around the island through twelve Child Action Lanka Centres.
---
---
---
---
A Snippet of Information about life in Kandy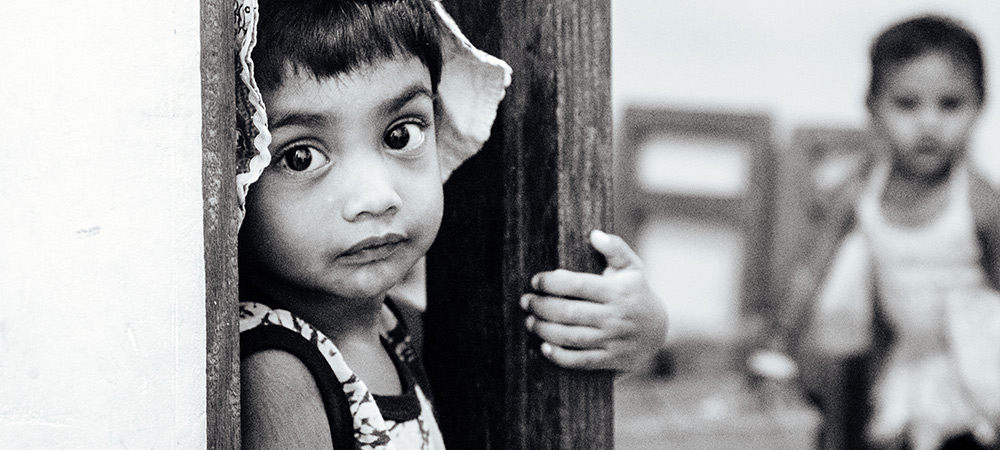 Kandy is a city in central Sri Lanka, capital of Central Province, on the Mahaweli River. It is one of the island nation's largest cities and the economic focus of the tea-producing central highlands. It is also a city of great beauty.
In contrast to its beautiful scenery and majestic historical sites the city is also home to crippling poverty where many parents are unable to provide for their children and violence and is rife.
Child Action Kandy believe focusing their effort on children is the starting point to break the poverty cycle; At the same time they also strive to work with the families of the street children whenever possible.
---
---
Some of the assistance they provide includes:
Schooling (Tuition / Training)
Supply of school equipment
Getting kids back into school
Counselling and Inner Health
Child Sponsors / Scholarships
Helping parents to start their own business
Teaching people how to save and invest wisely
Nutrition Programmes
Mobile Clinics
Family planning awareness
Parenting, childcare and Hygiene.
Community Development
and so much more.
Please click HERE above to find out more, and if you wish to get involved to help us to help them, then please do get in touch with us at Quantity Surveying & Project Management Ltd.